Salviette per togliere la dispersione finale del gel con un piacevole profumo fruttato. Le unghie rimangono perfettamente lucide dopo essere state sgrassate con Nail wipes.
Non necessita l'uso dell'olio per cuticole perchè contiene estratti di aloe vera che curano e idratano anche la pelle intorno le unghie e le cuticole.
NON usare nail wipes per sgrassare durante la ricostruzione, ma solamente alla fine del lavoro.
1 pezzo di nail wipes basta per tutte dieci le dita della cliente.
Aroma : Fragola - Lampone
Una confezione contiene 30 pz
Mollette per rimozione semipermanente 10 pz
Code:

5833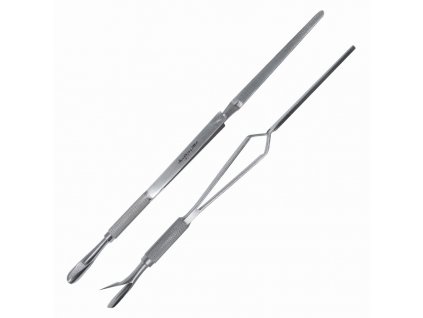 13,42 € excl. VAT
16,24 €
Questo strumento "salvaspazio" è a duplice uso. Da un lato puoi trovare lo spingi cuticole e dall'altro le pinze che ti permettono di pizzicare resina e gel.
Code:

5815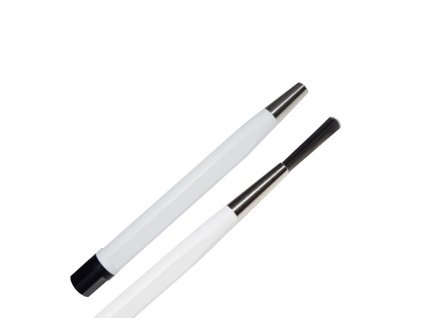 28,15 € excl. VAT
34,06 €
Spazzola per la pulizia della fresatrice
Code:

5826
Be the first who will post an article to this item!